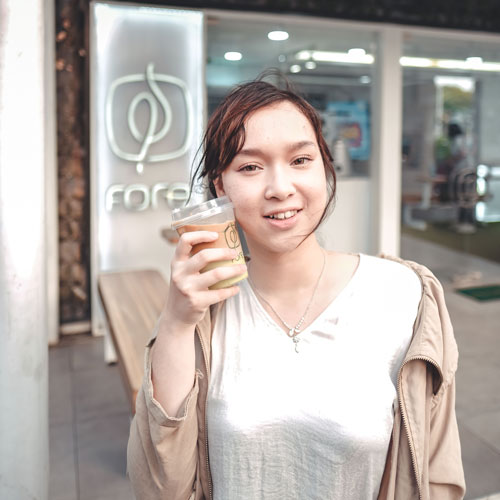 "Berbukalah dengan yang manis" is common. For coffee lovers are usually "berbukalah dengan yang nikmat".
MANY of those who often ask me is it safe not to break the fast with a cup of coffee? Or there are also those who often ask "what's good about breaking the fast with coffee? 'Isn't it bitter?" Answering questions like this I usually enthusiastically explain it. Coffee can still be enjoyed as a menu for breaking the fast as long as you know the level and type of coffee. And also most importantly, coffee drinkers must be sensitive to the body's reaction after fasting while enjoying coffee. Now for more details, here are 3 reasons why coffee can be used as a menu to break the fast.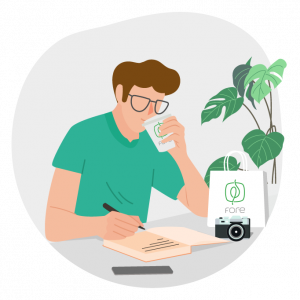 Consumption of Coffee After Eating
Canceling fasting after a day of not consuming anything should be with water and ideally sweet foods like dates and the like. Do not immediately drink coffee immediately after the evening prayer. Your empty stomach will be surprised by the attack of coffee and caffeine in it. So if you want to break your fast with coffee, wait a moment after you eat. Usually carbohydrates and vitamin C consumed before coffee are good for neutralizing caffeine.
Enjoy the Cold & Sweet Coffee Menu
There are lots of coffee menu recipes that are served fresh, cold and of course sweet. If you have been drinking hot and bitter coffee all this time, try this holy month of Ramadan to enjoy cold, sweet and refreshing coffee. At FORE coffee we have a fresh and sweet coffee menu that is definitely suitable for breaking the fast. One of them is Watermelon Latte, Matcha, Hojicha, Choco and many more.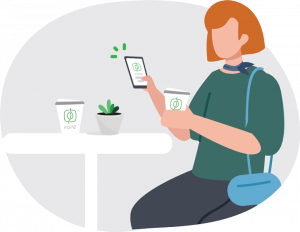 Ideally Drink Coffee 2 Hours After Berbuka
If you are afraid of the effects of coffee consumed after fasting but really want coffee, then you should enjoy coffee after only 2 hours. Why? Because the body has adapted to the food and drinks consumed for breaking the fast. So more or less ready to receive coffee and also the stomach is not really empty, right?
So still hesitant to break the fast with coffee? Don't worry because coffee won't hurt as long as you know how to enjoy it.