We Stand Tall on Our Values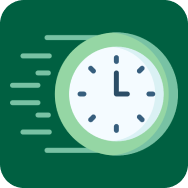 AGILE
Kemampuan untuk beradaptasi dengan berbagai situasi dan secara aktif menjadi bagian dari proses perubahan demi keuntungan perusahaan dan pertumbuhan diri sendiri.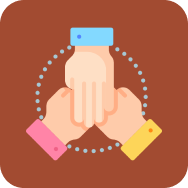 COLLABORATION
Kemampuan untuk membangun hubungan kerja yang saling mendukung demi mencapai tujuan bersama.
INTEGRITY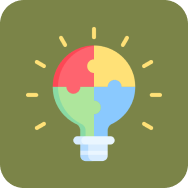 Kemampuan untuk menerapkan nilai-nilai, aturan, dan kebijakan perusahaan secara konsisten. Hal ini juga termasuk mengkomunikasikan keinginan, ide, dan perasaan dengan terbuka dan jujur.
MATTERS IN SERVING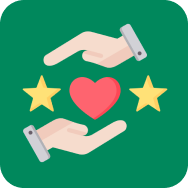 Ability is the main element to achieve work goals
challenging and better work performance or above standard.
ESSENTIALS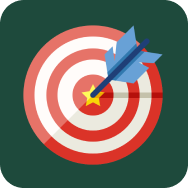 Ability to behave consistently in accordance with company values, rules and policies. This includes communicating intentions, ideas and feelings openly and honestly.

Team Story
Perjalanan Tim Fore Coffee
Kami selalu mengutamakan konsistensi layanan dan inovasi di berbagai aspek, termasuk produk dan aplikasi yang bisa meningkatkan layanan ke pelanggan. Fore Coffee selalu berusaha untuk menyajikan yang terbaik di tiap cangkir, sehingga semua orang bisa menikmatinya, bukan hanya terbatas untuk penggemar kopi.
Visual Merchandiser (F&B) Officer
Associate Product Manager
Food Manager (Pastry Products)
Regional Operation Manager
Campaign & Promotion Staff
Personnel Management Staff
Organization Development & Culture Officer
Barista – Jakarta Selatan