Established in 2018, Fore Coffee is a passionate coffee startups aiming to brew the best specialty coffee for our customer. As our name derived from the word forest, we aim to grow fast, strong, tall and bring life to our surrounding. We want our existence to increase coffee quality for our community.
Leveraging network and experience, we are using the latest tech for our tools and bean blend. Directly from the selected farmer, high-quality beans are processed and roasted to perfection by ourselves then passed on to our skilled barista, excitedly prepare the cup of happiness to be served to you especially.
SPECIAL DRINK JUST FOR YOU
When in doubt drink coffee and look busy!
Fore provides high-quality coffee and flavors that are suitable for you in supporting and energizing your day.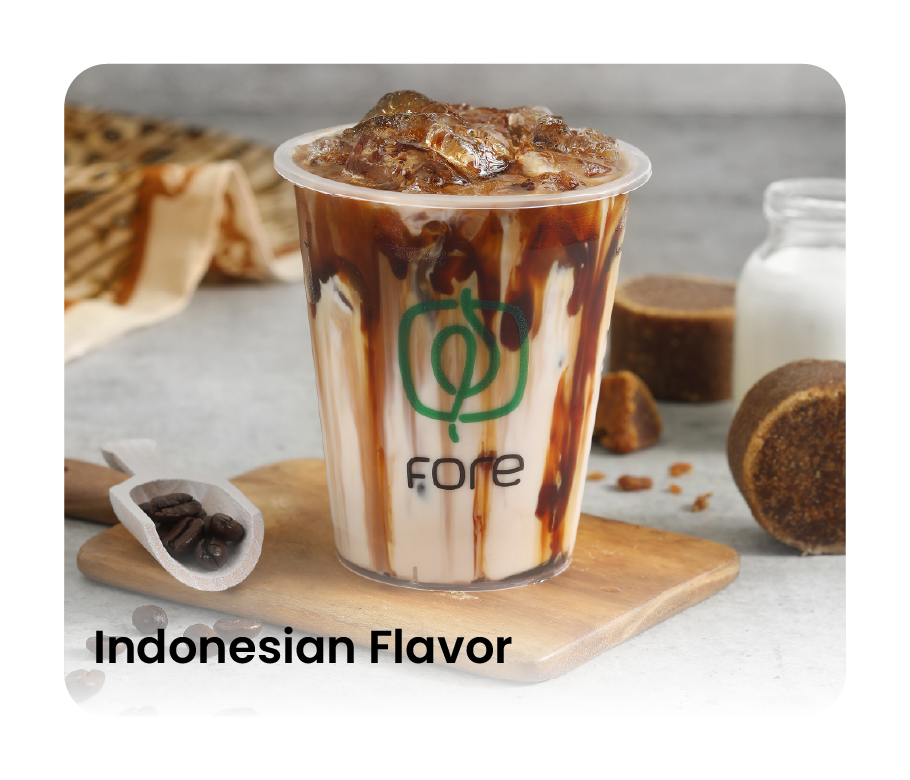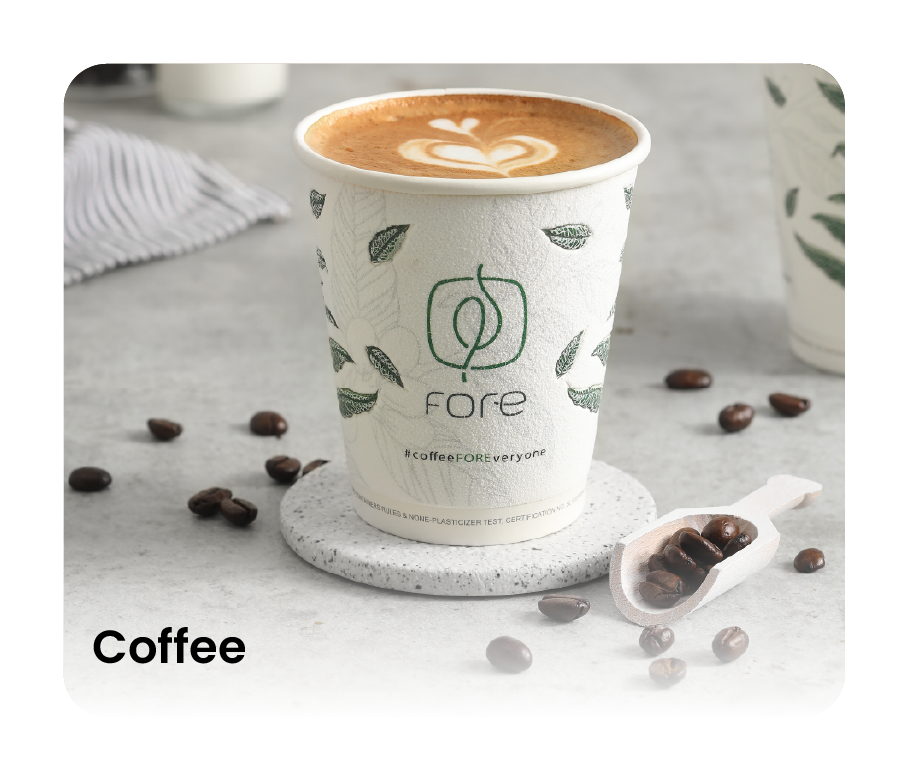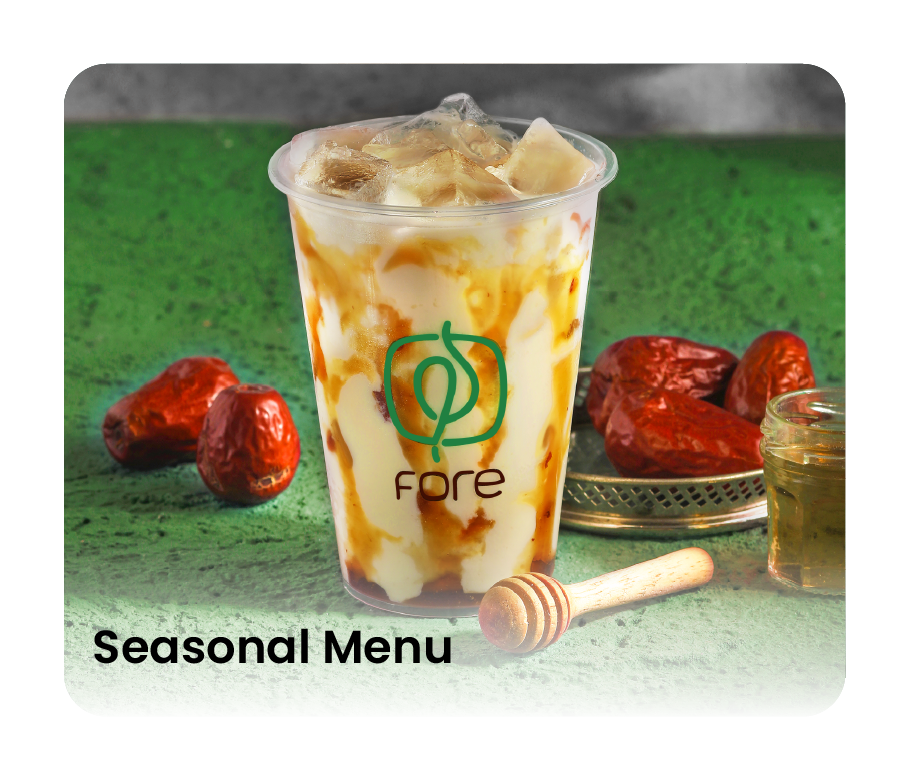 We are always ready to deliver happiness and quality coffee in the middle of your space. Fore coffee will soon to be present in several cities, hopefully your city! Can't wait to meet you!

Through technology, we want to stay by your side by providing a fast, comfortable and enjoyable experience.
Get the latest updates and deeper coffee experience from Fore coffee