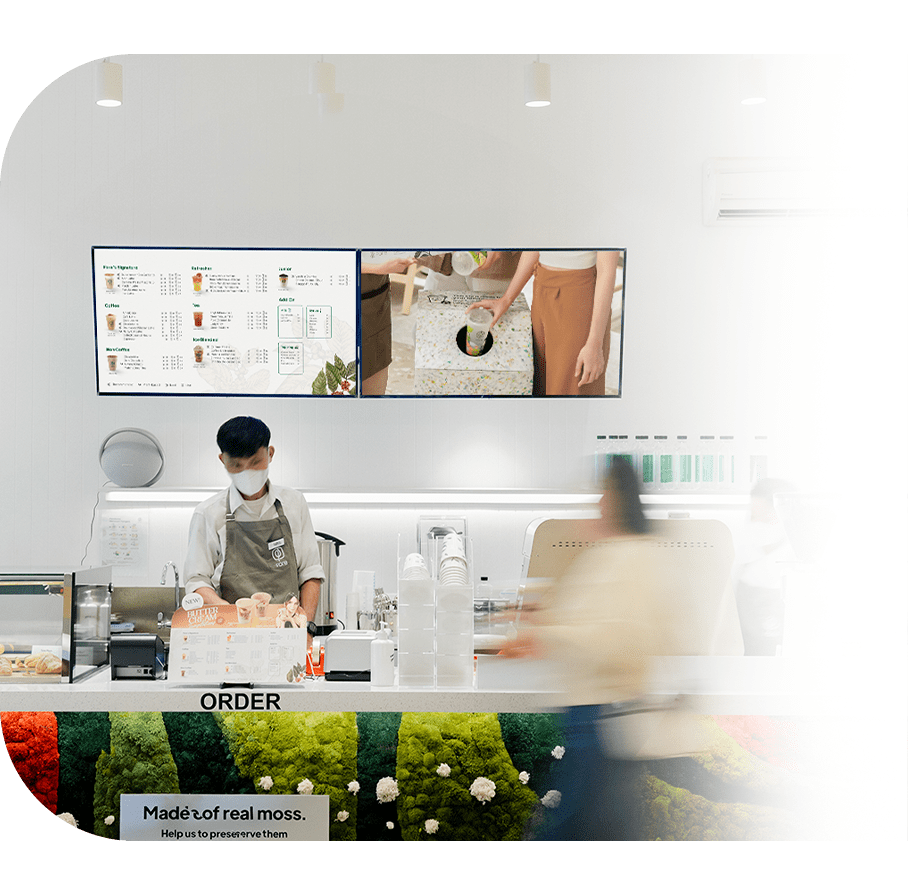 Established in 2018, Fore Coffee is a passionate coffee startups aiming to brew the best specialty coffee for our customer. As our name derived from the word forest, we aim to grow fast, strong, tall and bring life to our surrounding. We want our existence to increase coffee quality for our community.
Leveraging network and experience, we are using the latest tech for our tools and bean blend. Directly from the selected farmer, high-quality beans are processed and roasted to perfection by ourselves then passed on to our skilled barista, excitedly prepare the cup of happiness to be served to you especially.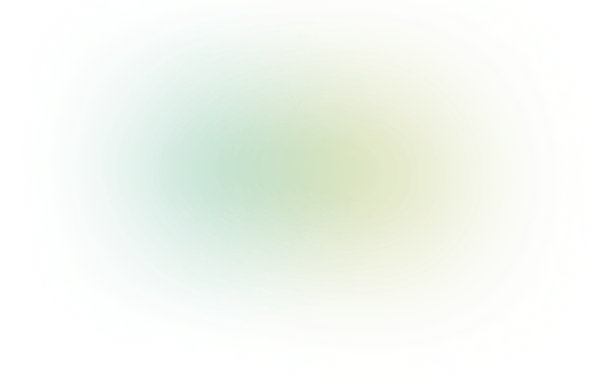 Get the latest updates and more coffee experience from us!
One click away coffee!
Fast and easy with
extra benefits
Enjoy the best coffee experience, promos, and many more! Order ahead in our app and skip the queue.
Isn't easy?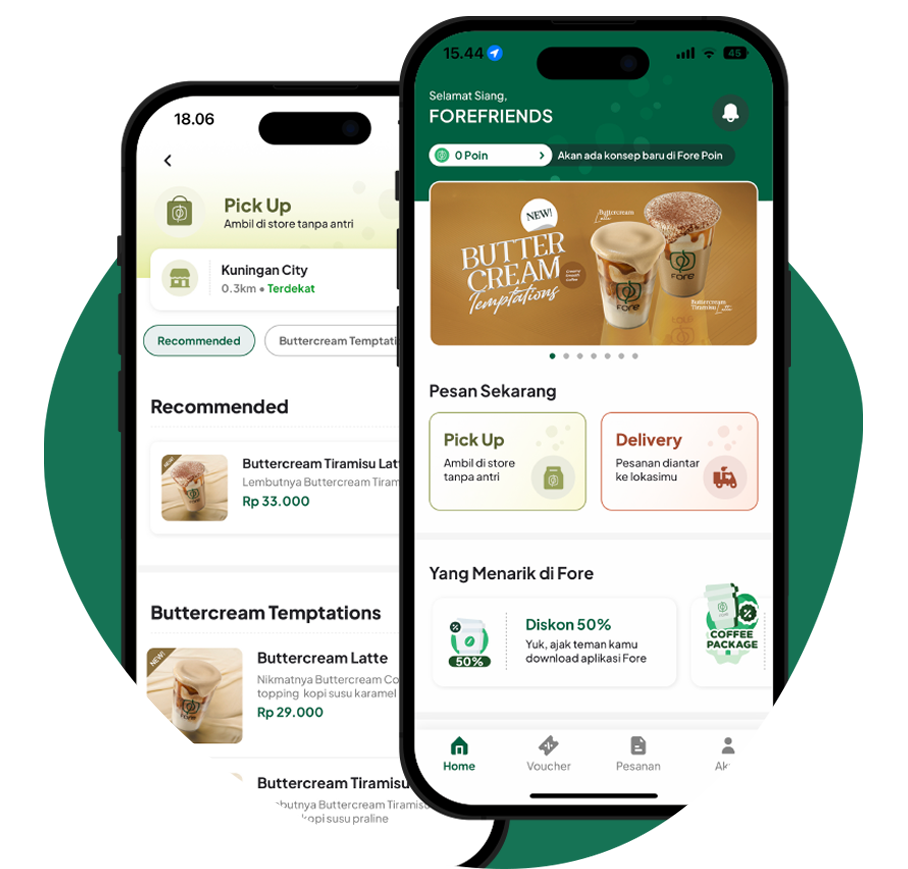 for your daily caffeine intake!
See Promo Detail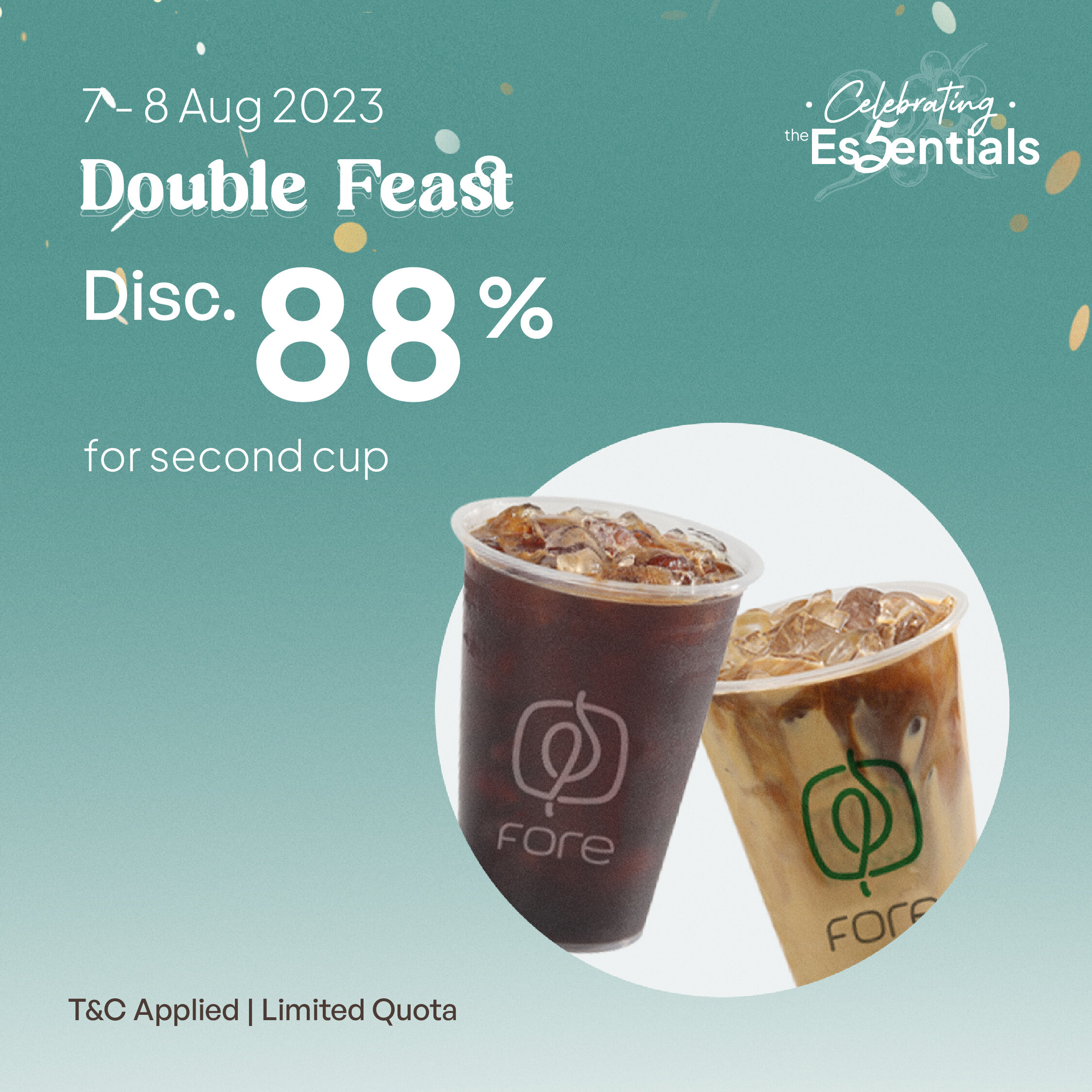 See Promo Detail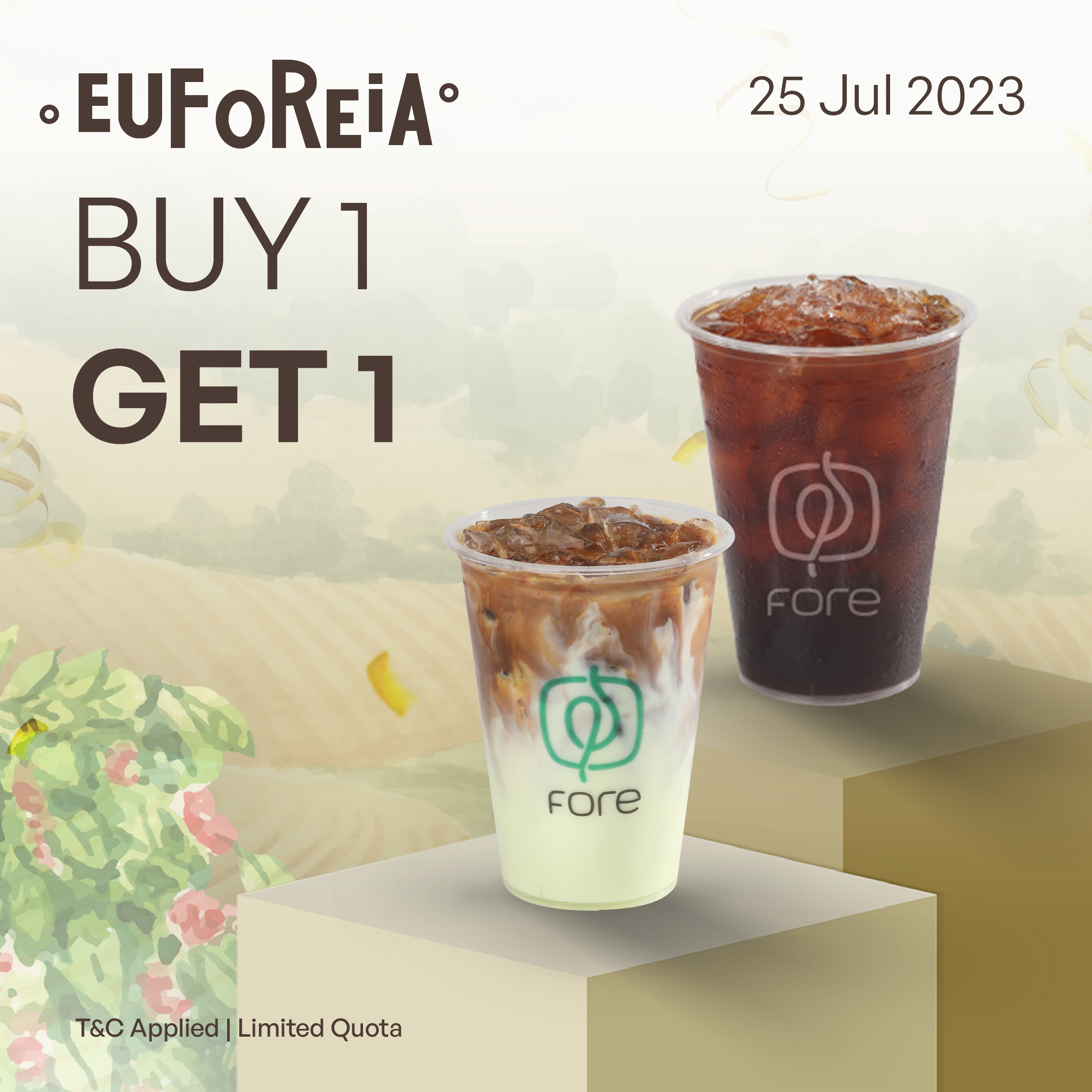 See Promo Detail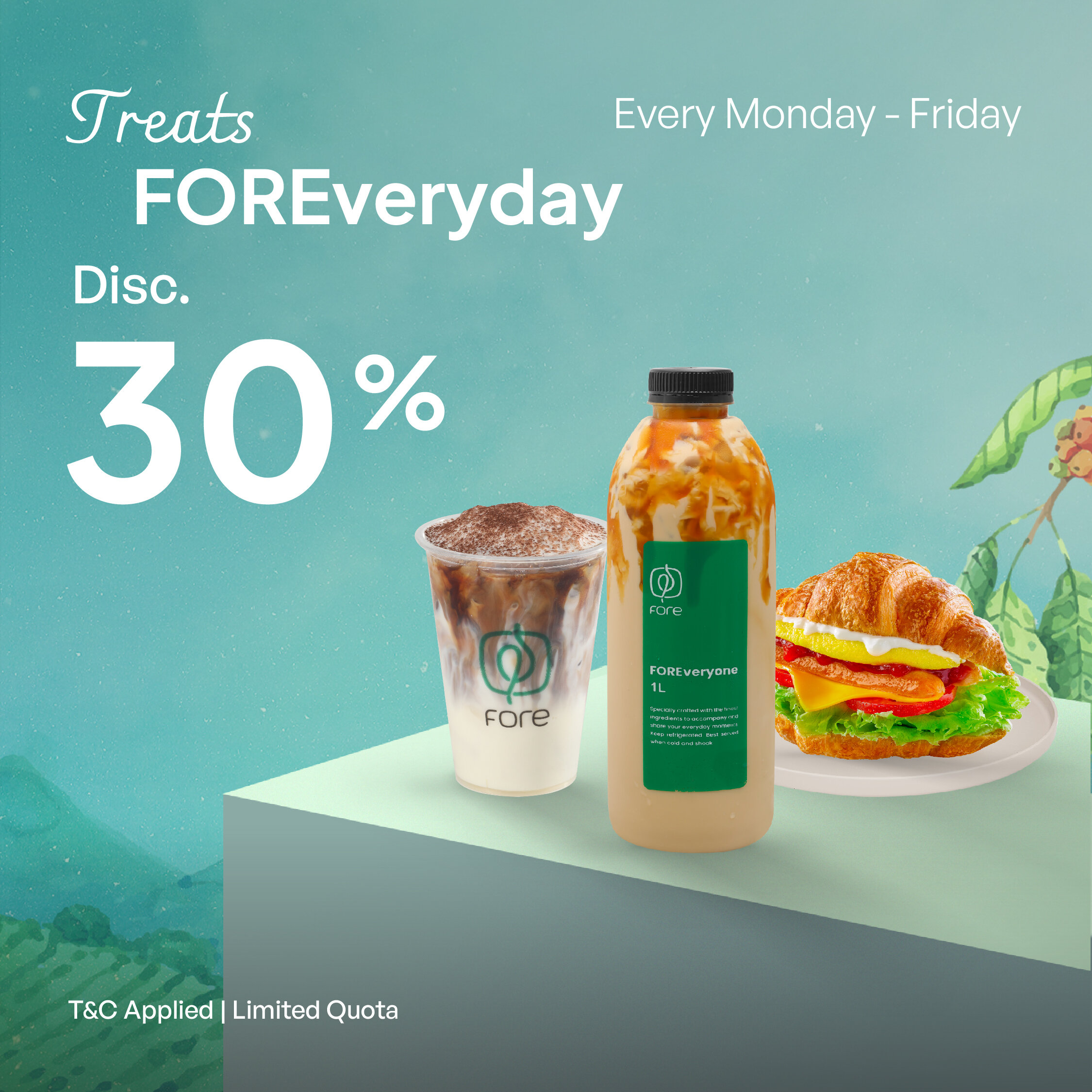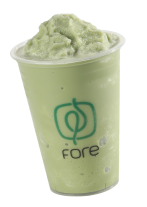 Our Successful Collaboration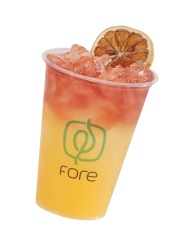 Follow
This error message is only visible to WordPress admins
Error: No feed with the ID 3 found.
Please go to the Instagram Feed settings page to create a feed.