Established in 2018, Fore Coffee is a passionate coffee startups aiming to brew the best specialty coffee for our customer. As our name derived from the word forest, we aim to grow fast, strong, tall and bring life to our surrounding. We want our existence to increase coffee quality for our community.
Leveraging network and experience, we are using the latest tech for our tools and bean blend. Directly from the selected farmer, high-quality beans are processed and roasted to perfection by ourselves then passed on to our skilled barista, excitedly prepare the cup of happiness to be served to you especially.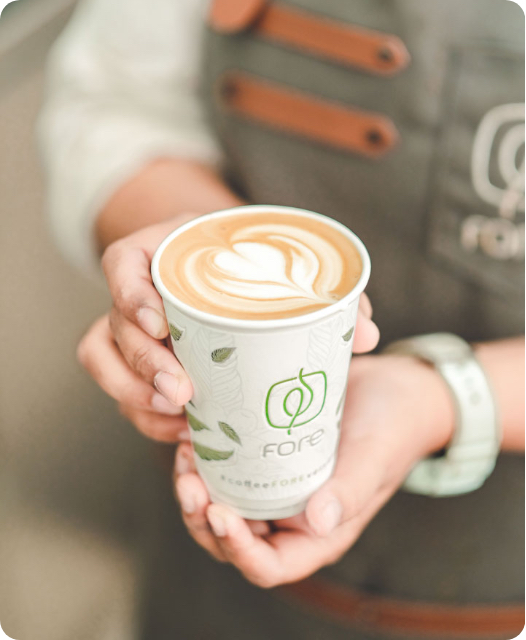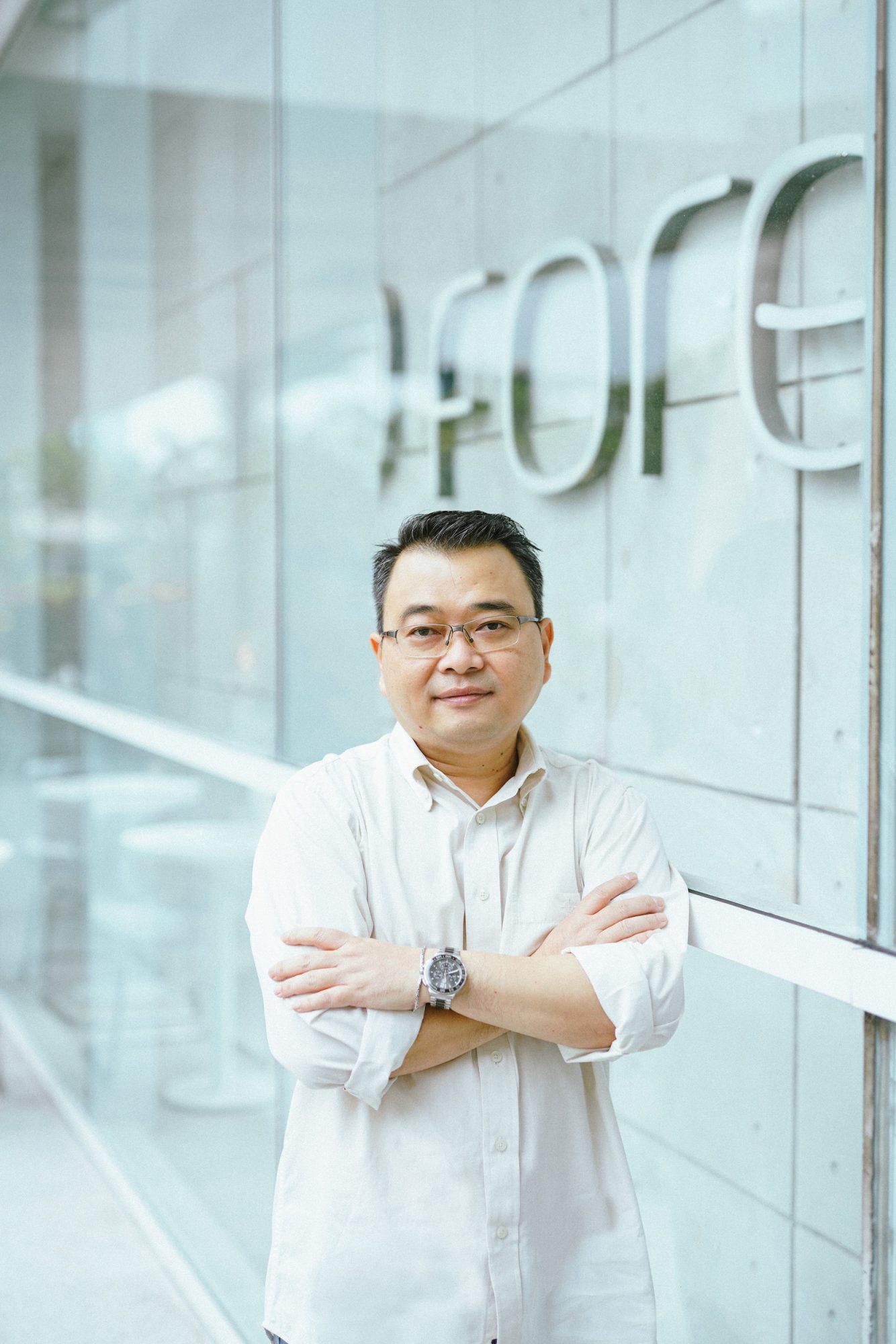 Prioritizing service consistency and innovation in various aspects, including products and applications that support services for consumers. Fore Coffee has also emerged as a coffee brand that emphasizes product quality. 
Fore Coffee strives to bring out the best in every cup, so everyone can enjoy it, not only limited to coffee enthusiasts. Besides the coffee's flavor quality, Fore also pays attention to the packaging. Fore Coffee always uses eco-friendly packaging and supports environmental sustainability. 
Vico Lomar, CEO of Fore Coffee