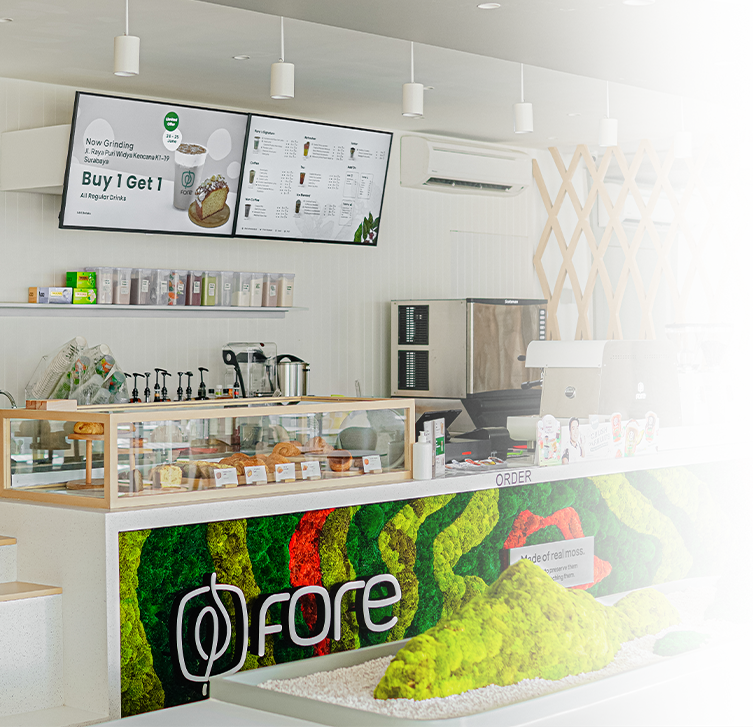 About Fore
Get to know about us, stores, environment, and people behind it!

Our Story
In a fast-paced world it is easy to lose sight of what truly matters. Fore provides a place of solace where people can simply slow down and enjoy a high-quality cup of coffee. This philosophy is reflected within our tagline.
By utilizing the word 'Grind' which has a double meaning: 'Grind' as in the day-to-day hustle that people go through, and 'Grind' as a key step in the coffee making process, Fore inspires people to embrace life's essentials in the midst of their busy lifestyles through each cup of coffee we serve.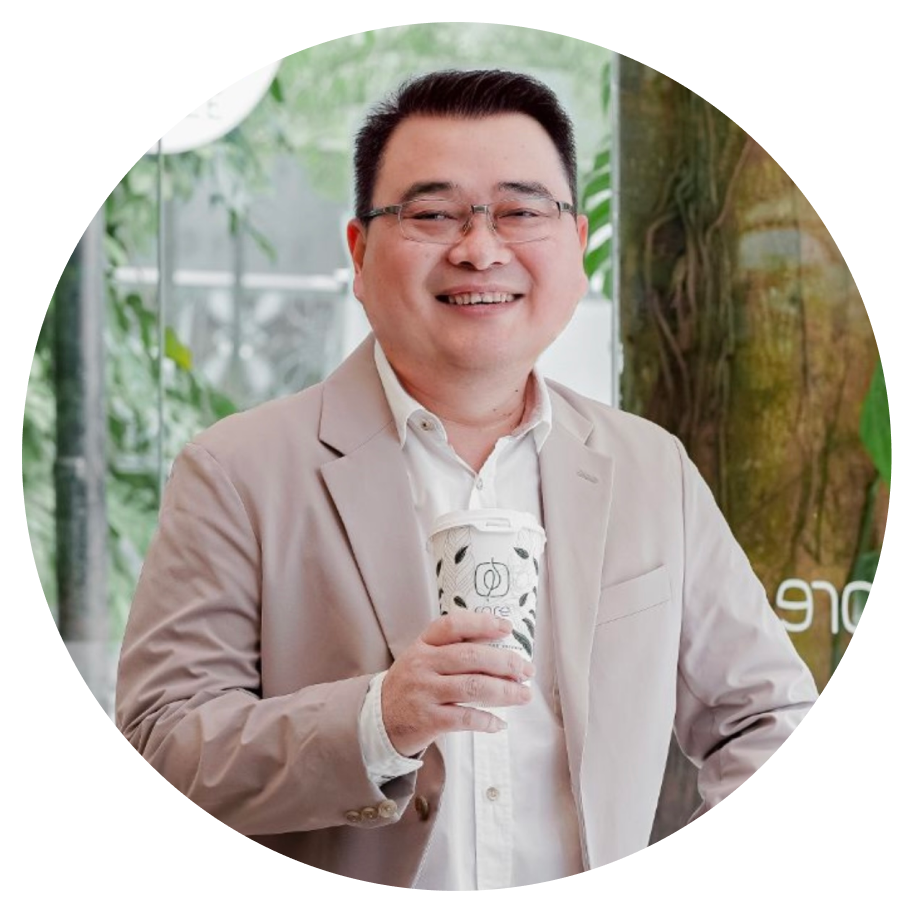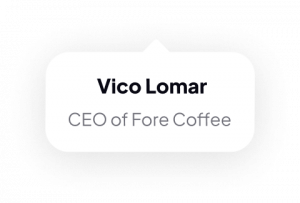 We've transformed our vision of offering the highest-quality coffee to consumers into a tangible achievement. Fore Coffee is a coffee brand deeply committed to every aspect of serving coffee. Furthermore, Fore's mission extends beyond simply serving outstanding coffee. It involves expanding our footprint in diverse communities through the strategic establishment of branches and continuous partnerships that introduce creative menu options. The core of our success hinges on our collaborative teamwork, as we operate seamlessly as a unified system #FOREactMe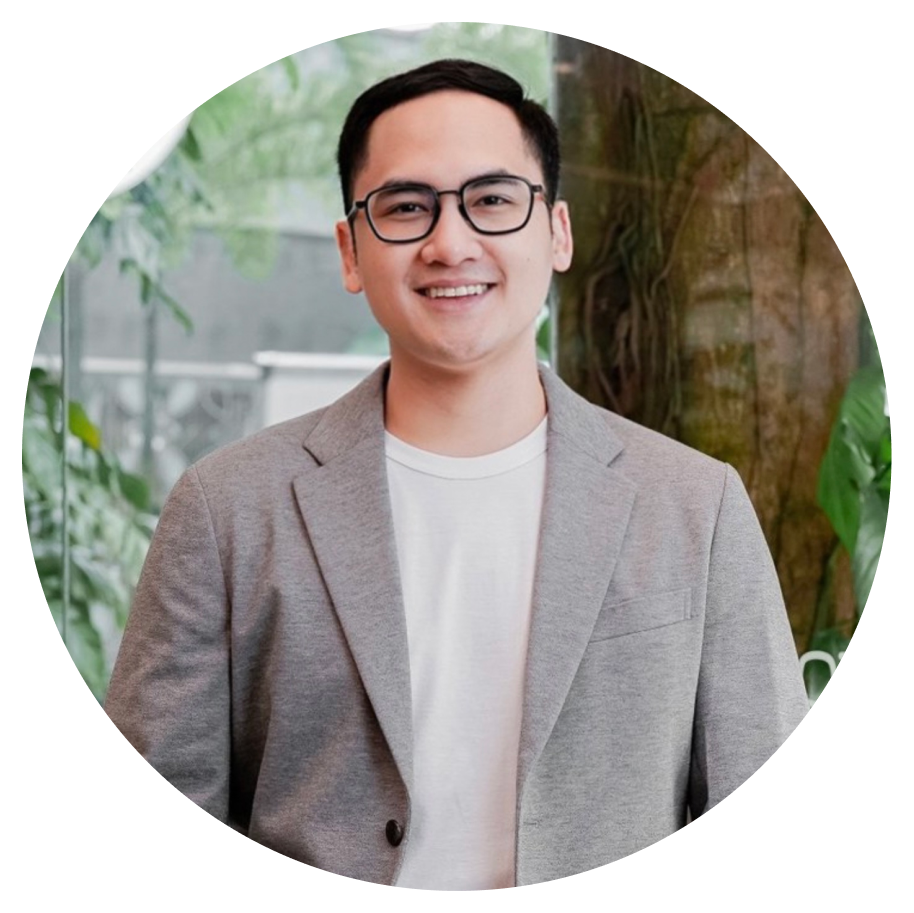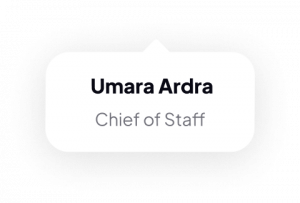 As Chief of Staff, my primary focus is guiding our company's strategic direction from a top-tier business perspective that is entirely in sync with our dedication to Environmental, Social, and Governance (ESG) initiatives. We recognize the inherent connection between success and responsibility. Through our emphasis on sustainability and ethical business practices, we actively contribute to environmental improvement and fortify our position as a socially responsible global brand #FOREsponsible.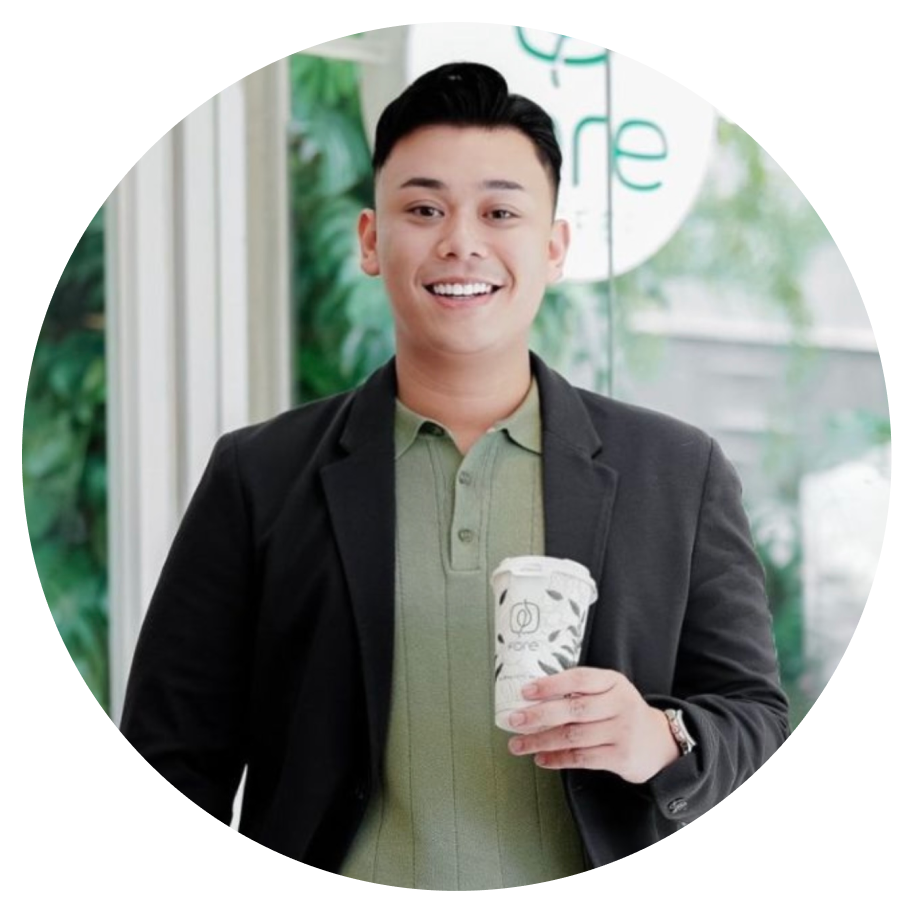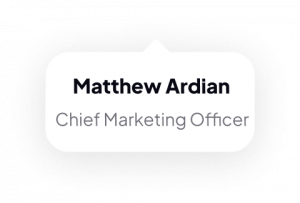 Our unwavering commitment lies in elevating the coffee experience through a fervent pursuit of the new. By bringing social advocacy, establishing Fore Coffee as a customer-centric brand. Our mission, encapsulated in #GrindTheEssentials, drives us to create products accessible to all, with every endeavor we embark upon serving a noble purpose. This reflects our resolute dedication to making coffee both accessible and impactful #FOREveryone.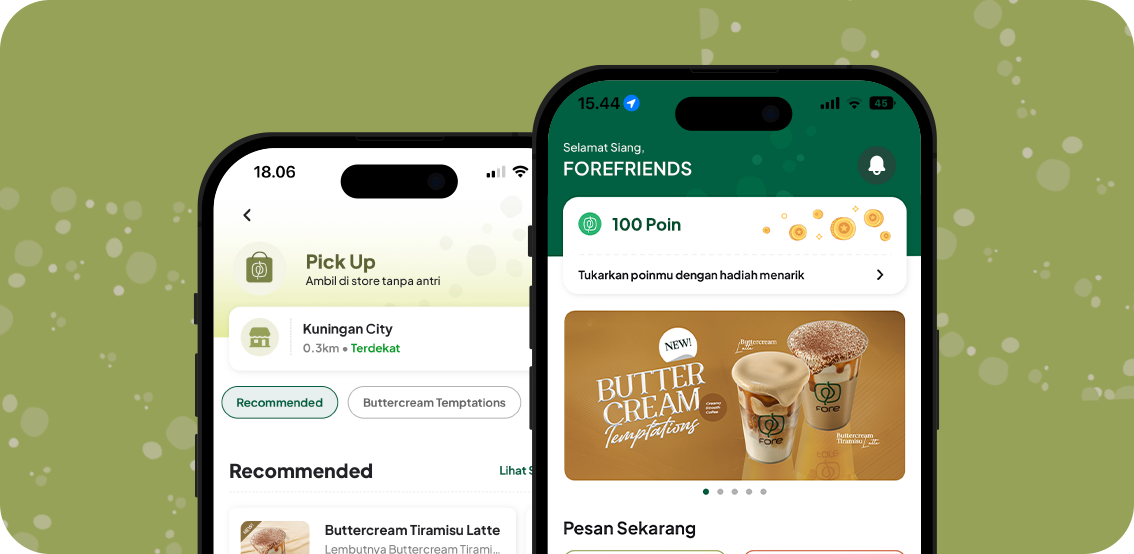 Fore Coffee Mobile Application
Launched our first store in Jakarta and Fore Coffee mobile application.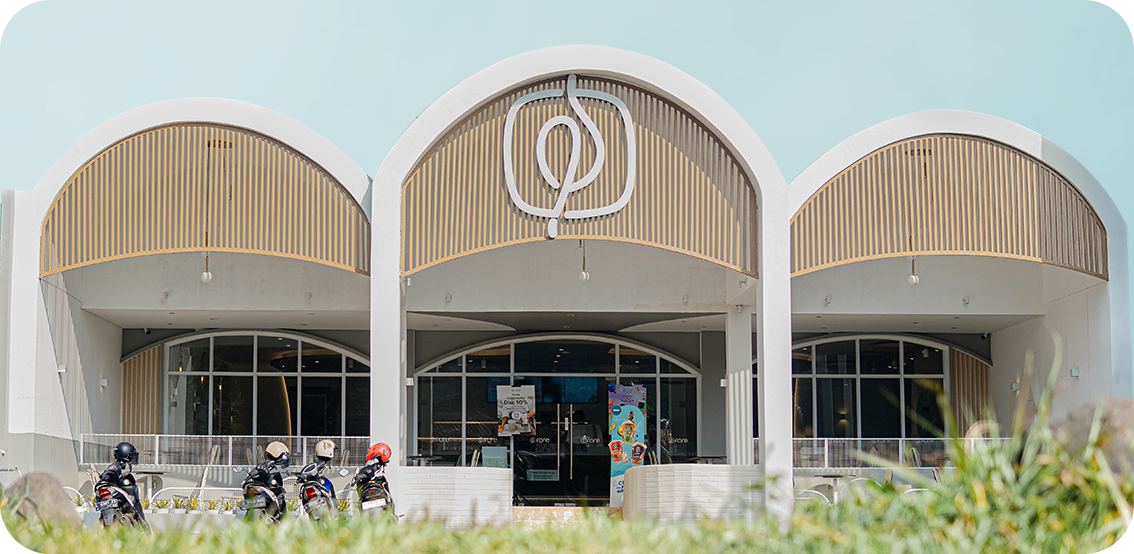 First Outside Jabodetabek
Opened our store first outside Jabodetabek store in Surabaya and Medan.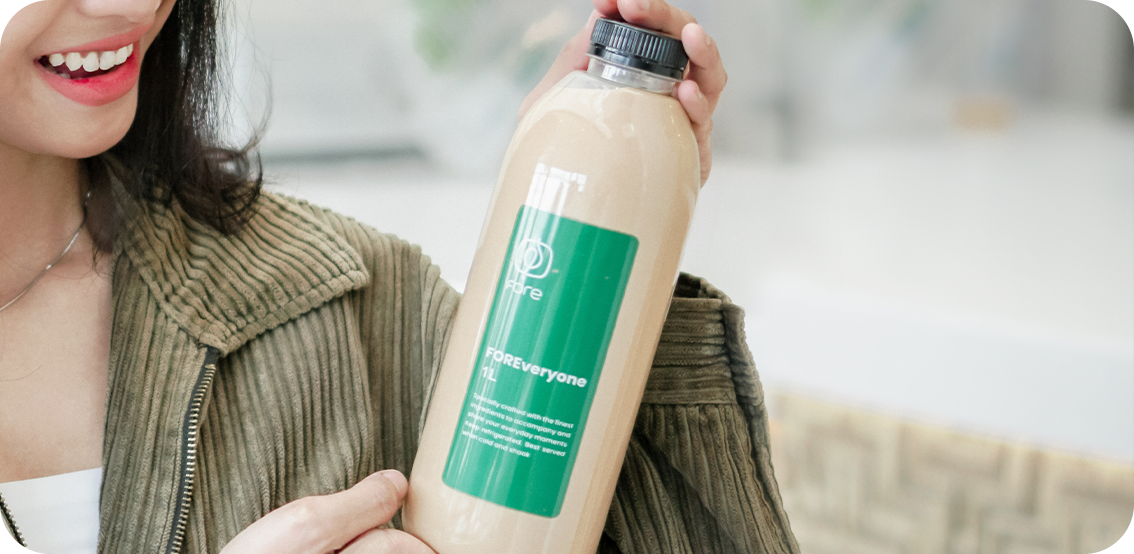 Launched new product line which is FOREveryone 1L and
Reached 1.800.000 Fore Coffee mobile application users.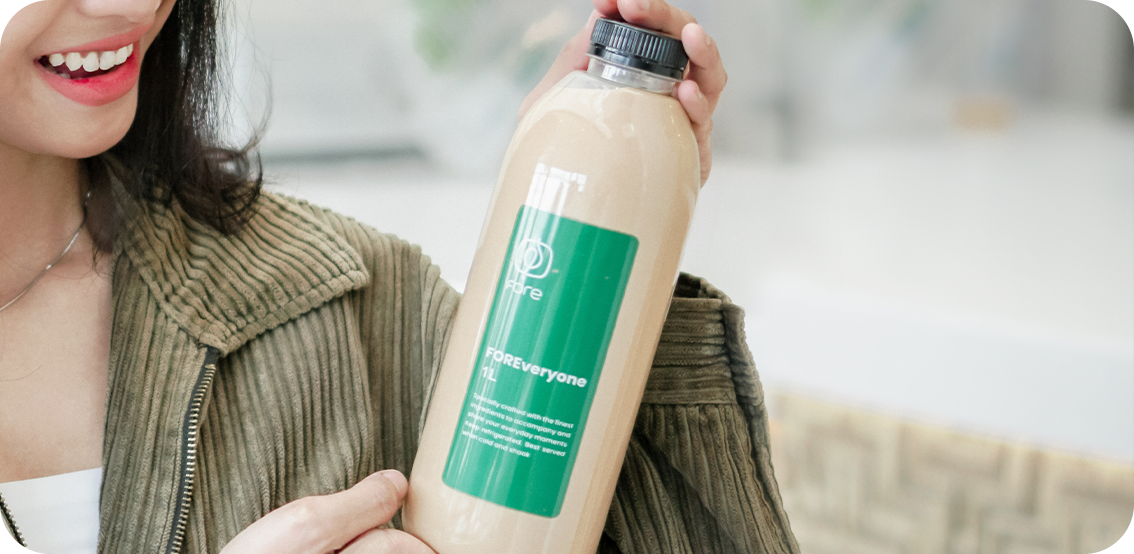 Launched new product line which is FOREveryone 1L and
Reached 1.800.000 Fore Coffee mobile application users.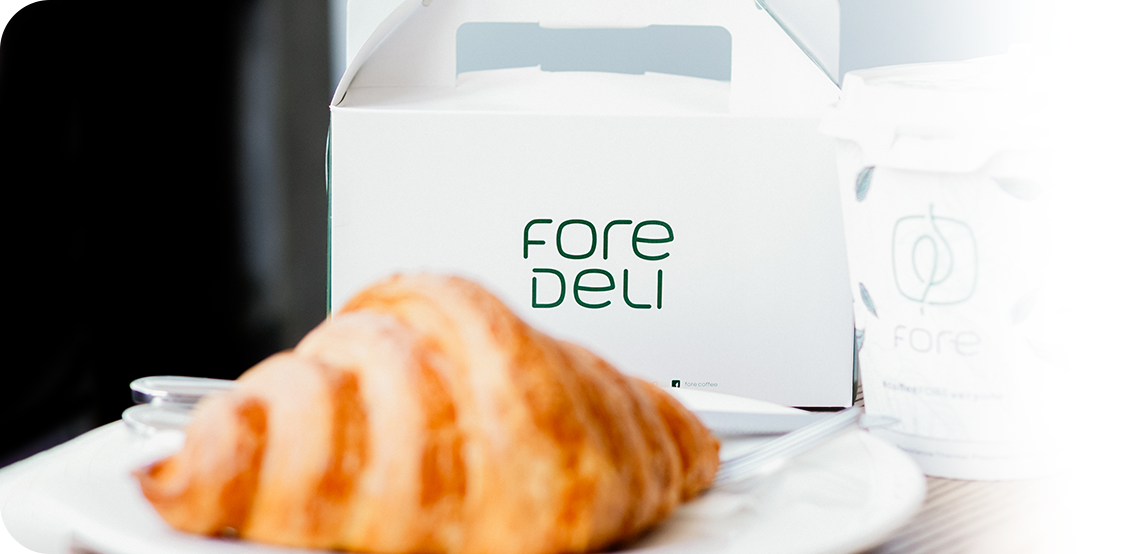 We brewed our 10,000,000th cups of coffee and launched Fore Deli our sub-brand for the food category.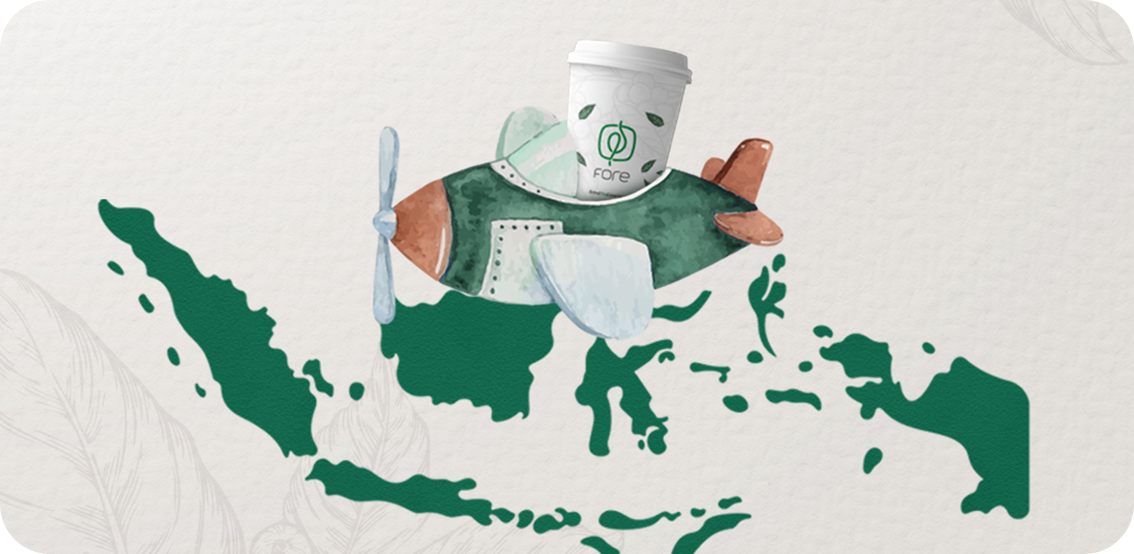 Reached more than 120 stores in 28 cities across Indonesia, and Growing and expanding to more cities across Indonesia.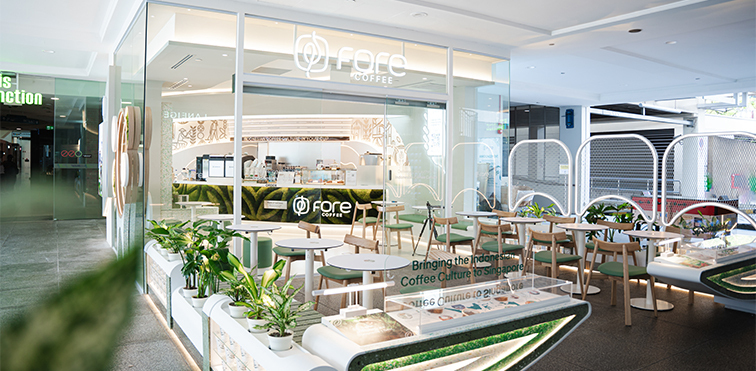 Fore Coffee's First Global Expansion
The first global expansion to bring Indonesian coffee culture to Singapore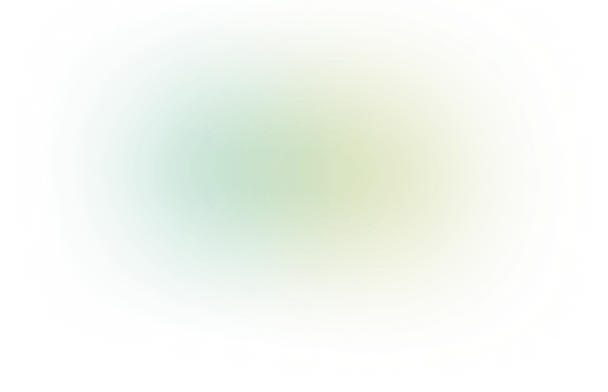 Get the latest updates from Fore Coffee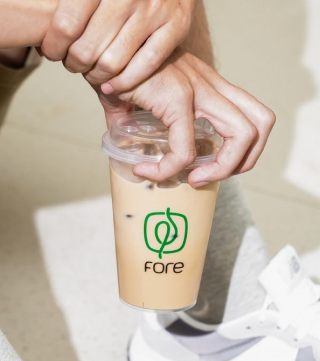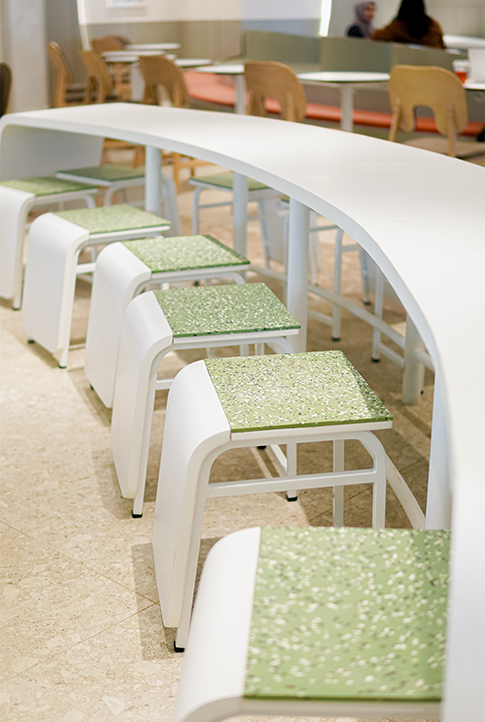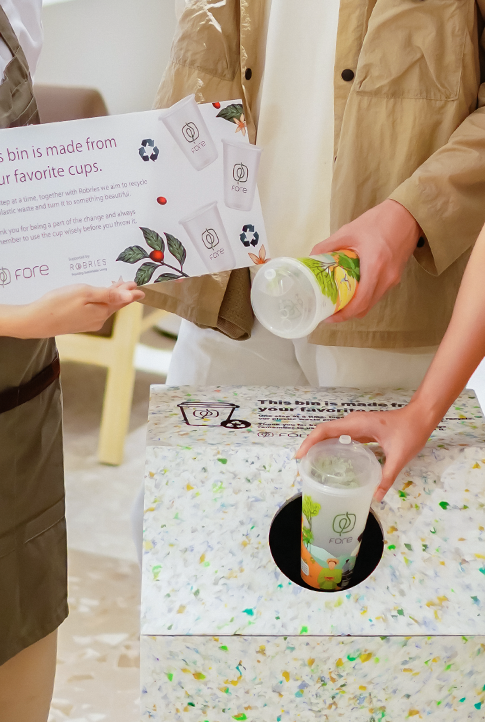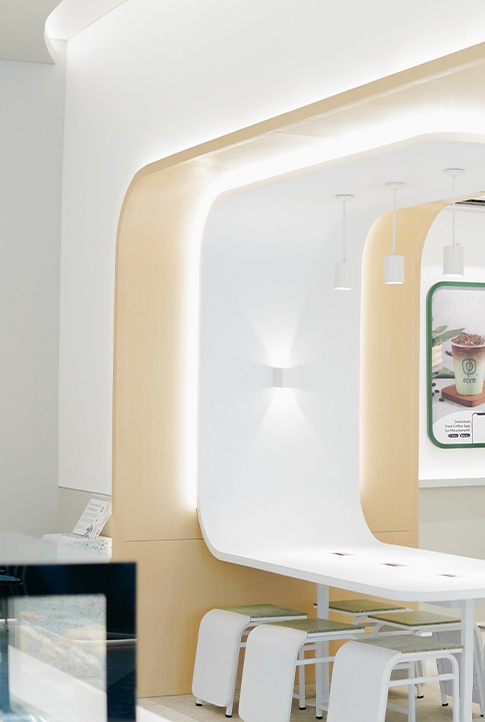 Beside using a great technology, Fore Coffee also uses environmentally friendly
packaging.We always loving to contribute to preserve the environment.
Fore Grind Master 2023 is a prestigious annual competition for Fore baristas throughout Indonesia to find a barista who not only has the superior ability to serve quality coffee, but also has passion and is able to be a role model as a Fore barista. The TOP 10 Finalists and 2 wildcard candidate participants have been selected from 1500+ Fore baristas from 135+ Fore Coffee stores throughout Indonesia to fight for the title of Fore Grind Master 2023.