About Fore
ENVIRONMENT
SOCIAL
GOVERNANCE
Our approach to investing that recommends
taking environmental issues, social issues and governance issues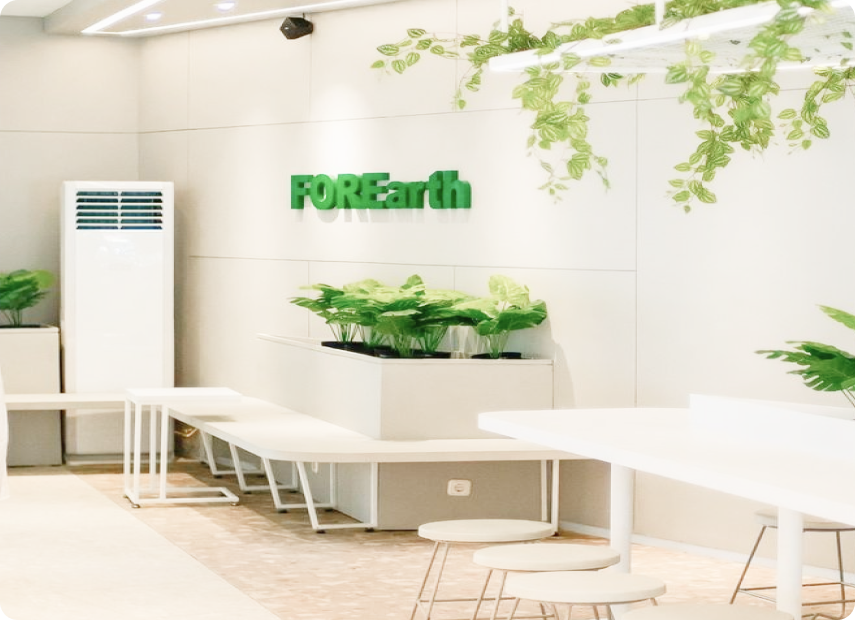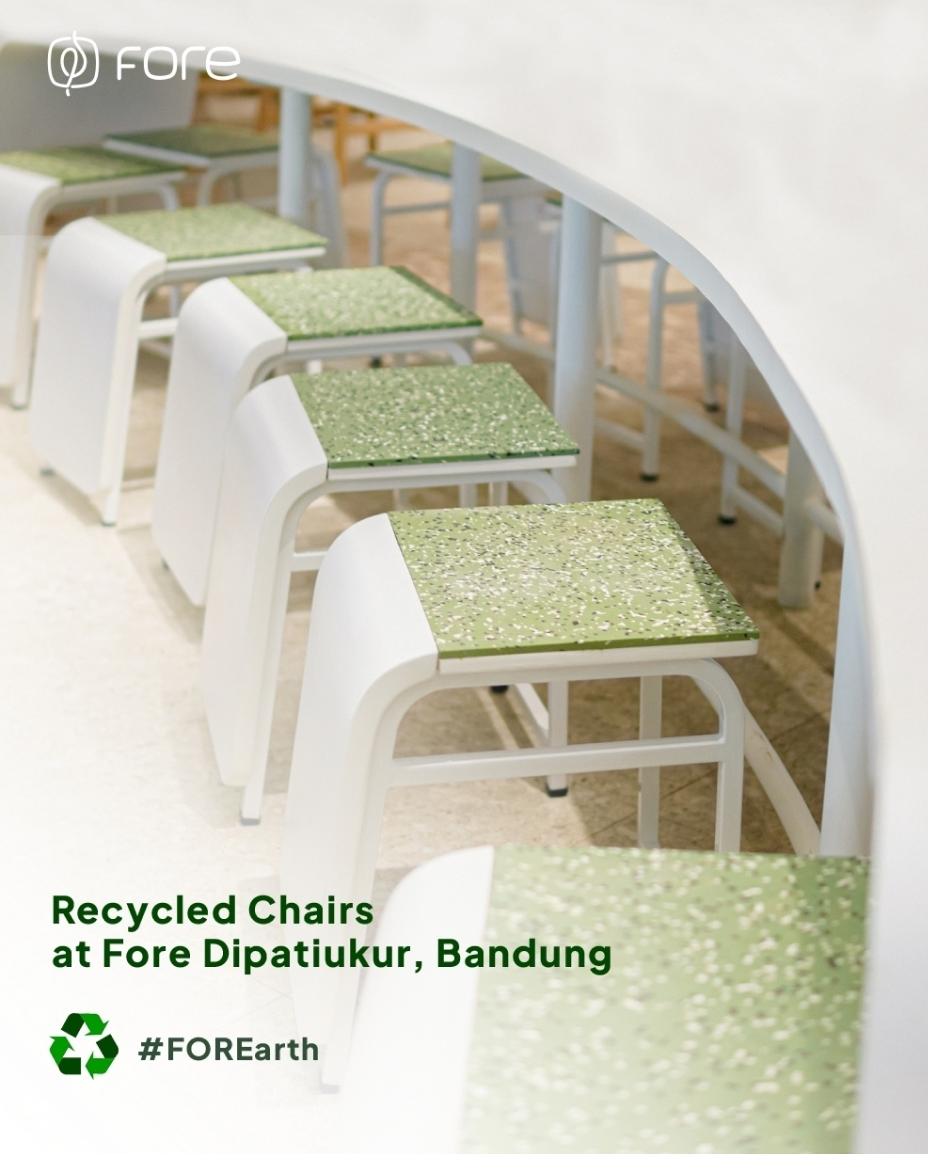 GOVERNANCE
In 2024, we are committed towards Carbon Waste Management and Offsetting to support the environment better by partnering with an external party, such as a non-profit organization that specializes in environmental protection. We will work with our partner to develop and implement a comprehensive carbon waste management and offsetting plan that aligns with our sustainability goals. By working together, we can make a significant impact on the environment and reduce our carbon footprint.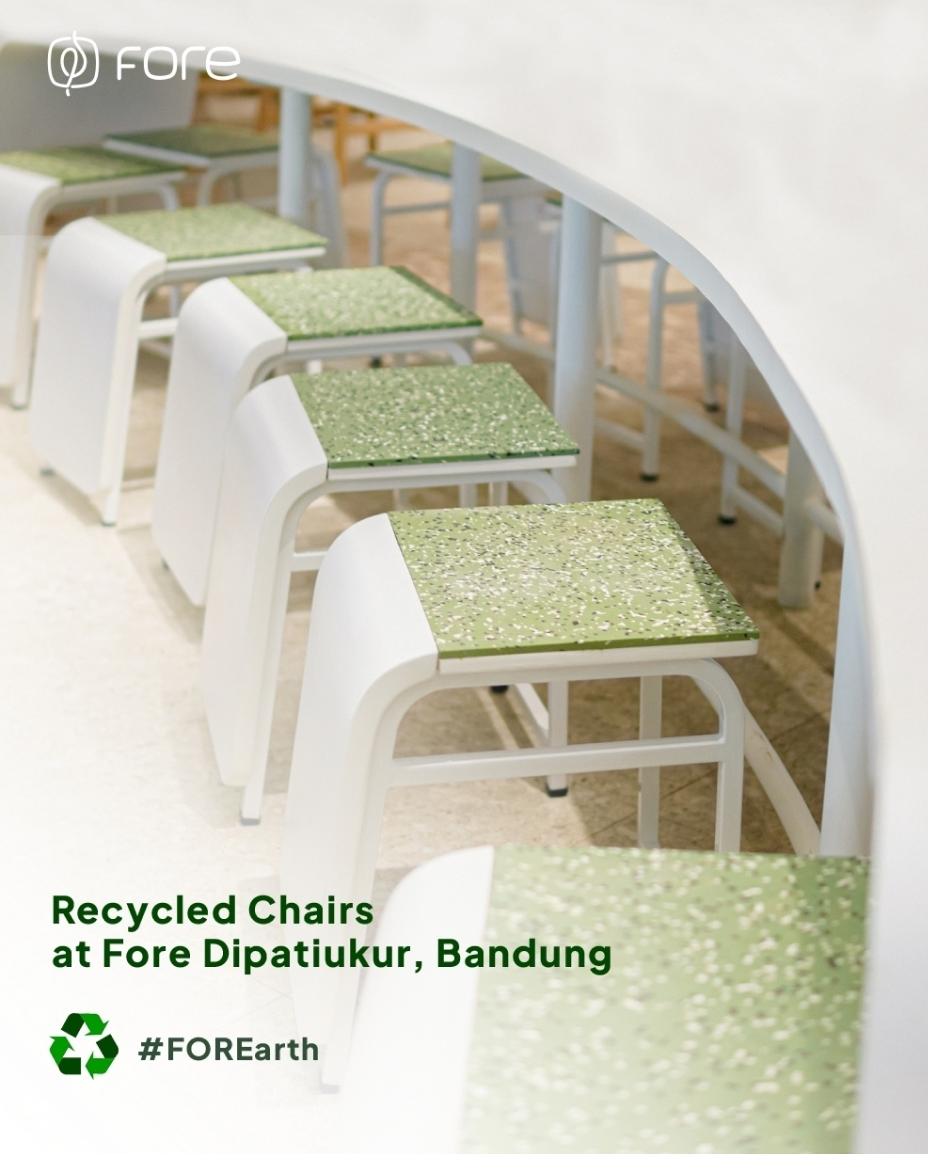 FORECOSYSTEM
In the coffee industry, we often look to origin stories to better understand a coffee or community, what makes it unique, its role and relevance for the broader industry, and opportunities for the future. This same approach can be applied to understanding ESG. One way to think of the ESG origin story is where the key actors are corporations, investors, and the public sector—especially the United Nations. At the origins of ESG, these stakeholders were working to build a bridge between parties to facilitate mutual understanding between two different worlds: the very specific, concrete world of corporate finance, risk, and investment; and the world of the interwov.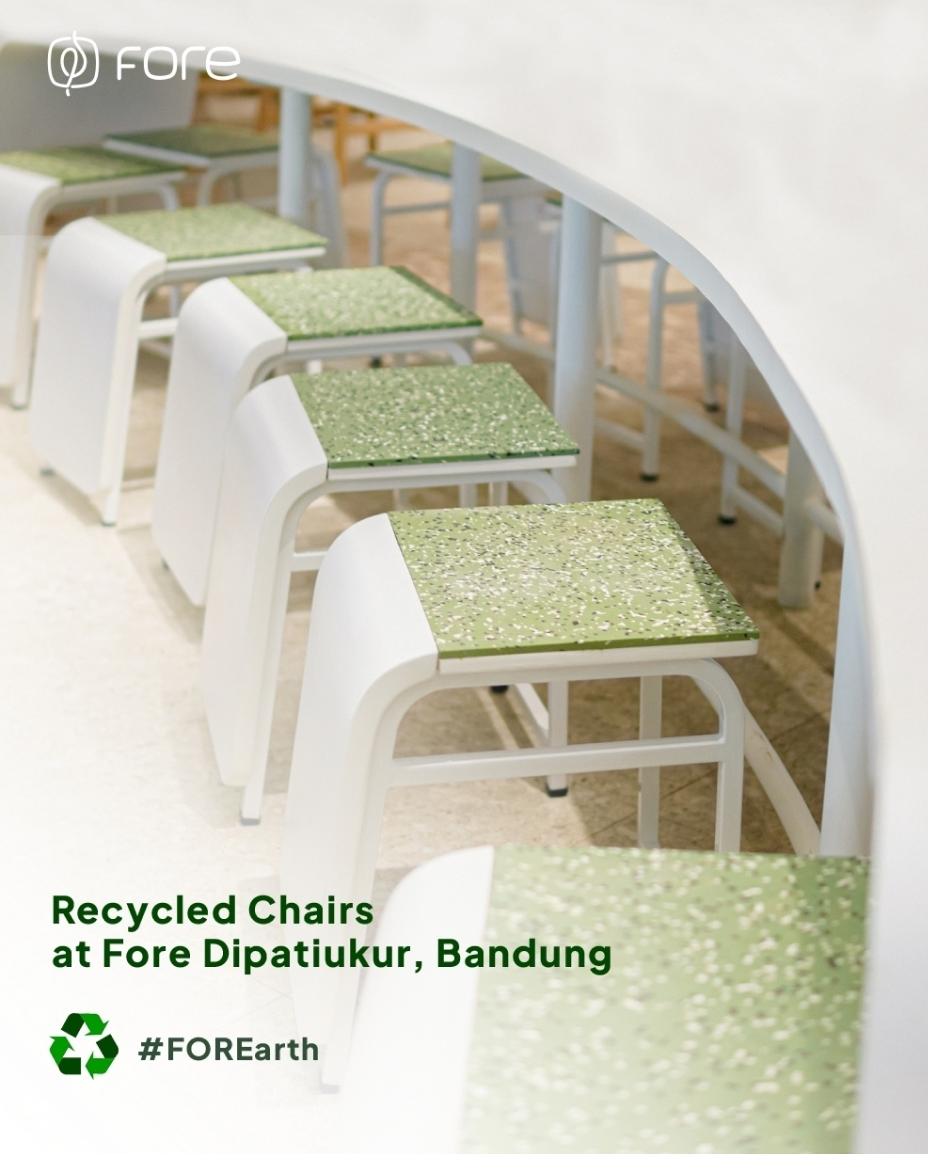 SOCIAL
We upcycle our coffee waste into coffee ground bar soap supported by MSME, not only reducing environmental impact but also contributing to local economic development. This innovative approach not only promotes sustainability but also empowers small and medium-sized enterprises (MSMEs) by creating a market for their products, fostering a circular economy that benefits both the environment and the community.